Whether you're thinking about making Durham your forever home or simply on the hunt for exciting job prospects in the area, it's natural to have a lot of questions dancing in your mind. Situated in the North central of NC and a mere hop west of the capital, Raleigh, this city effortlessly weaves together a blend of history, vibrant cultures, and a world of thrilling opportunities. Apart from being popular for its Durham Bulls baseball team and a pleasant climate, the city reveals a multitude of experiences just waiting to be discovered.
Let's explore the pros and cons of living in Durham NC. What's the vibe like? What's the cost of living there? And what about those cozy nests to call home? But hold on, there's more! Are there enough job opportunities knocking on your doors? Is it a safe haven for families seeking fun? 
We've got it all covered! So, buckle up, and let's uncover the secrets and delights that Durham has in store for you!
Pros and Cons of Living in Durham
1. Weather Wonders and Challenges: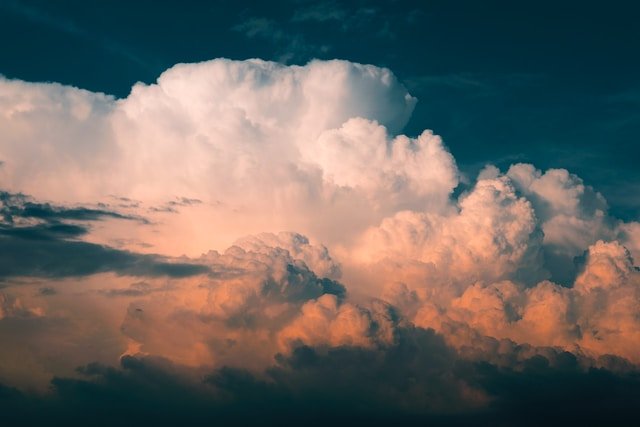 A Seasonal Perspective to Durham's climate exhibits a spectrum of weather conditions, each contributing its unique allure as well as few challenges.
Pros:
Durham's appeal as a relocation destination often relies on its pleasant climate. It treats residents to the full spectrum of all four seasons. While the summers may lean towards being a bit humid, the winters here are refreshing. Moreover, as spring arrives, Durham undergoes a charming transformation. It turns into a picturesque masterpiece, with blooming gardens and welcoming parks scattered throughout the city. Among these, Duke Gardens proudly stands as a prime example of the city's seasonal magnificence.
Also read: Best Things To Do in Kernersville NC
Cons:
The weather in the town might present some real challenges at times. Dealing with the hot and humid summers of Durham can feel oppressive. The humidity in the atmosphere can make the temperature feel hotter than it is. Besides, owing to its geographical location, the city remains prone to frequent threats of storms, which is also an important aspect to take into account.
2. Balancing Finances: The Cost of Living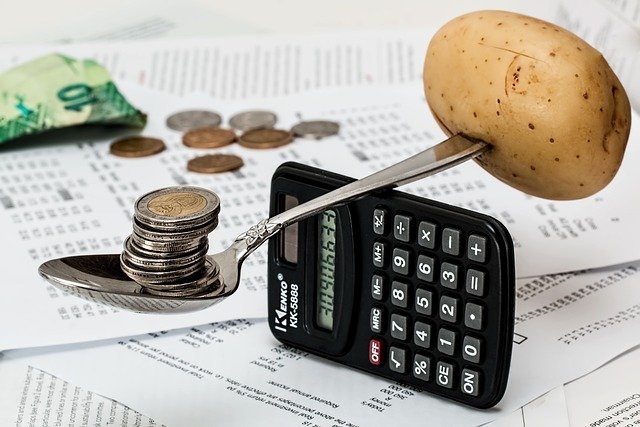 Pros:
Living in Durham has a significant financial edge over other cities in North Carolina. The cost of living here is significantly lower than the national average, making it an enticing option for people and families who take financial responsibility seriously. Affordability shines through in transportation expenses, housing costs, and utilities. What's more, groceries are reasonably priced, and dining out won't drain your wallet. Altogether, these qualities set the city apart from the broader U.S. context, where spending tends to be higher.
Cons:
However, navigating North Carolina's taxation structure may present challenges, particularly for those with fluctuating incomes. The level 5.25% flat tax rate along with the 4.75% sales tax rate can have repercussions on financial stability. Additionally, considering Durham's reputation as a tourist attraction, there's a likelihood of increased restaurant expenditures. Plus, unique food items could come with elevated price tags. This also emphasizes the significance of using a smart budgeting strategy while planning leisure activities. 
Also read: Best Things to Do in Graham NC
3. Housing Harmony and Hurdles 
Durham's housing market offers a mosaic of opportunities as well as constraints.
Pros:
The city has a multitude of neighborhoods, each boasting a unique charm and historical significance. The streets are bustling with offices, shops, and dining options. Further, the Ninth Street district adds to this vibrancy with its independent boutiques and eateries. As such, Durham ensures diverse living experiences.
Besides, for those considering homeownership, Durham offers appealing advantages. Buying a house here brings a sense of stability and an investment in a community with a rich heritage.With its affordable living costs and strong sense of community, Durham remains an appealing marketplace for young families wishing to get away from the city or discover greater value for money.
If you are not yet ready for homeownership, rental options are plentiful to meet your needs.
Cons:
Durham's property market is highly competitive, so you must be prepared to buy and act quickly. When compared to other locations of North Carolina, housing prices tend to be higher and properties sell faster here. Furthermore, your choice of neighborhood in Durham can significantly influence your monthly rent.
You can find affordable rental options on the city outskirts. However, if you have your sights set on a loft or a high-rise apartment, you need to stay closer to the city downtown, albeit at a potentially higher cost.
Also read: BEST THINGS TO DO IN CLINTON NC
4. The Crescendo of the Job Market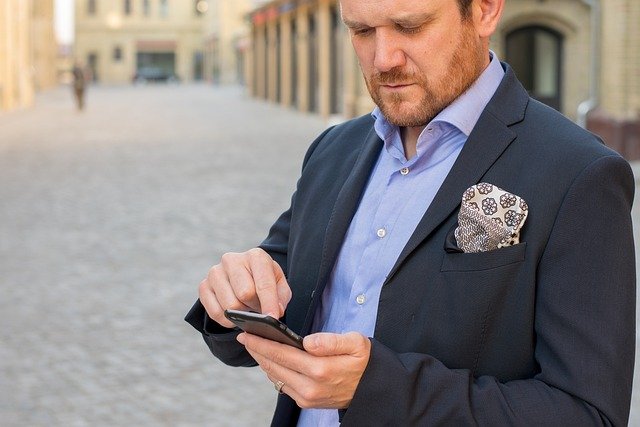 Pros:
Durham's job market offers a promising avenue, benefitting from its proximity to Raleigh and popularity as a thriving medical hub. For those in search of a fresh start, can consider renting in Durham while exploring job opportunities in neighboring regions.  
Often referred to as the "City of Medicine," Durham is home to a thriving medical and health-related industry, boasting more than 300 companies. Moreover, its technology sector is on the rise, adding to the potential for fresh job prospects. Notable giants such as Apple, Google, Toyota, and Amazon have shown interest in establishing their new offices and warehouses in Durham
Also read: Best Things To Do in Waves NC
Cons:
As job opportunities flourish in Durham, people looking for jobs there should be open to learning and improving their skills. In a competitive employment market, the need for excellence can lead to high performance expectations. It might seem like a lot and a bit stressful, but it's important to consistently upgrade qualifications to remain competitive in the job market.
5. A Symphony of Education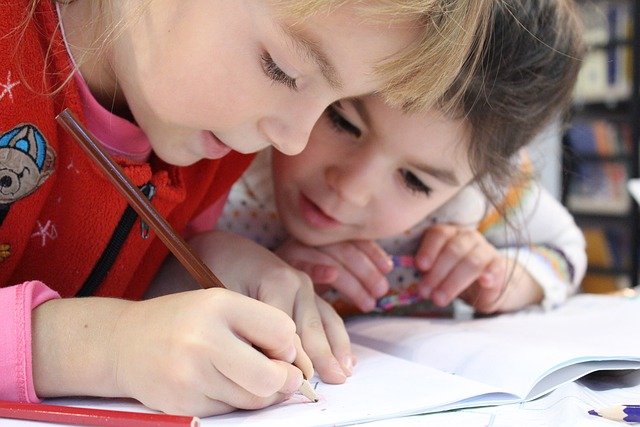 Pros:
Durham benefits from its strategic proximity to some of the state and nation's most reputable colleges and universities. The city excels in offering a wide variety of programmes and resources. There are several educational choices available, ranging from early childhood education to college education, and from career guidance to interesting after-school activities. Durham is also home to the famed Duke University. It also lies close to prestigious universities such as the University of North Carolina Chapel Hill, Meredith College, and North Carolina State University. These options create a rich educational setting that caters to a wide range of academic interests.
Cons:
In Durham, the public elementary school alternatives may fall short of the quality in contrast to the middle and high school options. Parents who are interested and attentive, however, may considerably help with the improvement of their child's school by actively engaging in their child's education. 
Also read: BEST THINGS TO DO IN PINEHURST NC
If your child is looking for greater academic challenges and growth chances, try enrolling him or her in a private school in Durham. There are several choices accessible in the city but they may come with an extra financial burden. Aside from that, certain students pursuing specialized programmes, such as advanced placement courses or distinctive extracurricular activities, may have fewer possibilities in the city.
6. Outdoor and Natural Environment
Pros:
Durham offers abundant chances for its residents to reestablish a connection with the natural world. One prime example is the Eno River State Park, boasting hiking trails, idyllic picnic spots, and opportunities for kayaking and fishing along the river – a serene escape from the bustling urban rhythm. Moreover, the city showcases architectural wonders such as Durham Cathedral, Oriental Museum, and Durham Castle, allowing you to immerse yourself in historical richness. The city's dedication to sustainability shines through its array of parks, verdant expanses, and initiatives promoting eco-friendliness.
Cons:
In Durham, the one missing element is beaches. However, this is balanced out by the city's array of other charming attractions. Despite its inland position in North Carolina, Durham presents ample opportunities to savor water-related activities.
Also read: BEST THINGS TO DO IN WAYNESVILLE NC
For instance, a quick drive will take you to Jordan Lake, which provides a plethora of activities such as swimming, fishing, and boating. Similarly, Falls Lake is a well-loved destination for hiking and biking trails. Thus, making it an ideal location for immersing yourself amidst nature.
7. Family Friendly Atmosphere
Pros:
Durham thrives on its vibrant community spirit. Neighbors effortlessly become friends, and local gems hold deep meaning for the residents. In shaping the city's direction, residents play a pivotal role. Their unity shines during events like the Bull City Food & Beer Experience, fairs, and festivals that celebrate shared interests. Additionally, the city's history of resilience and activism, particularly during the Civil Rights Movement, showcases the power of collective action and citizen engagement in defining Durham's identity. Similarly, the city enhances residents' quality of life through diverse entertainment and memorable experiences.
Cons:
Durham is a flourishing city that's steadily expanding. Holding the rank of the fifth-largest city in the state, it's also a hub for significant institutions and major companies.
With its ongoing growth, Durham is poised to encounter traffic challenges. The streets frequently become congested, making parking a struggle. Additionally, the city's public transportation system isn't well-established, causing residents to rely heavily on personal vehicles for commutation.
Also read: BEST THINGS TO DO IN SYLVA NC
Apart from this, Durham faces a lasting issue of gang-related activity. Regrettably, violence and criminal incidents persist in various areas of the region.
Key Takeaways
Deciding to make Durham, NC, as your new home is like stepping into a lively world that has both exciting opportunities and interesting challenges.
Durham stands out for its vibrant neighborhoods, growing economy, and a focus on being eco-friendly and welcoming to all. Of course, there's also the flip side – hot summers, traffic, gang activities, and the occasional encounters with hurricanes.
But hey, every place has its ups and downs, right?
Don't let the challenges overshadow the city's strengths. Durham's good points shine brightly. It's a place where you can afford to live, find good jobs, and be part of a friendly and close-knit community. This city blends its history with the present, creating a welcoming spot for those who like a mix of old and new. Living in Durham means becoming a part of a lively community that loves new ideas and values being together.
If you're thinking about moving here, expect a warm welcome from the city. It's not just a place to live, but a chance to learn and grow in lots of ways.