Planning a trip is super exciting, but it can also be terrifying when things don't go as planned and your destination turns out to be boring. But nevertheless, if you visit North Carolina and head to Hickory, you will be in for a treat because this travel jewel has a range of interesting things to assure you of a memorable vacation.
This charming North Carolina town on the Catawba River's banks, tucked in the Blue Ridge Mountains' foothills, has everything that makes it so appealing.
Even the name of this city is intriguing, so you can imagine how interesting this location would be. The name of this lovely town is inspired by a tavern built out of wood under a Hickory tree.
Doesn't that sound interesting?
The location is as interesting and enigmatic as its name. With a population of around 40,000 people, the city has a truly fascinating and glorious past that every ardent traveller should experience. Aside from history, the city is home to some of the most well-known attractions in North Carolina.
The city of Hickory boasts a variety of possibilities for everyone, from tasty cuisine to exciting adventure sites, from tranquil serene scenic landscapes to much more. There are numerous options available to make your vacation memorable and enjoyable.
Here are some hand-picked things based on our real-life experience, so you don't waste time looking for attractions and can instead enjoy your time vacationing.
So, let's get started!
Also read: THINGS TO DO IN WAYNESVILLE NC
BEST THINGS TO DO IN HICKORY
1. Explore The Art Of The Region At Hickory Museum Of Art
This museum, founded in 1944, is the second oldest in North Carolina. Even today the museum continues to delight its tourists by treating them with exceptional hospitality and offering them some top-notch knowledge about the region's art and culture.
Here you can check out the unusual and thought-provoking works of art from the nineteenth century to the present. The best part of the museum is that it houses around 36 exceptional artworks by Andy Warhol. In addition to exhibitions by well-known artists, the museum has its own particular collection, which includes American Art Pottery and Hudson River School paintings. Thus, you will learn more about Hickory's past through its vivid and rich paintings.
Also read: BEST RESTAURANTS IN CLAYTON NC
2. Visit Henry Fork River Regional Recreation Park For Some Leisure And Relaxation.
If you're seeking a spot in Hickory to relieve stress and rejuvenate your mind, Henry Fork River Regional Recreation Park is the place to go.
This recreation spot is a comprehensive bundle of fun and relaxation, encompassing an 8,000-square-foot picnic shelter and several amenities such as restrooms, barbecues, a catering kitchen, and picnic tables. Aside from that, it has two large playgrounds, eight football fields and horseshoe pits, a paved walking route, and much more to provide you and your children with hours of enjoyment.
In a word, it's a perfect picnic spot with a decent balance of sports and relaxation. You may also watch exciting sports such as soccer, hockey, and others here. As a result, it's an awesome place for recreation!
Also read: THINGS TO DO IN SALVO NC
3. Head For A Lake Excursion At Lake Hickory
Lake Hickory, formed by the Catawba River, runs along the city's northern boundaries.
You won't want to miss the stunning sunset view of Lake Hickory, as this is the best time for this location to give you an enchanted vibe and look. It is a picturesque and romantic destination that will leave you speechless with its splendour. Other than capturing a romantic sunset, you can also engage in a variety of activities. Fishing, boating, kayaking, public dinner cruises, holiday speciality cruises, and private charter cruises are among the activities available here. You can also go for a quiet and pleasant walk along the coast.
Also read: THINGS TO DO IN BLOWING ROCK NC
4. A Glimpse Into The History Of Hickory At Henry River Mill Village
Any place's history is its treasure, and Hickory is no exception.
Just a 10-minute drive from Hickory lies the Henry River Mill Village which serves as one of the best venues to learn about the vibrant historical background of mill towns in North Carolina. Visiting here will provide you with a wealth of information on the early days of cotton yarn production as well as North Carolina society during the industrial age.
Furthermore, travelling down to the village will provide you with a fun-filled family vacation that includes daily excursions, overnight lodging, and seasonal special events.
Also read: THINGS TO DO IN SYLVA NC
5. Discover Your Artistic Side At Bisque' N Beads.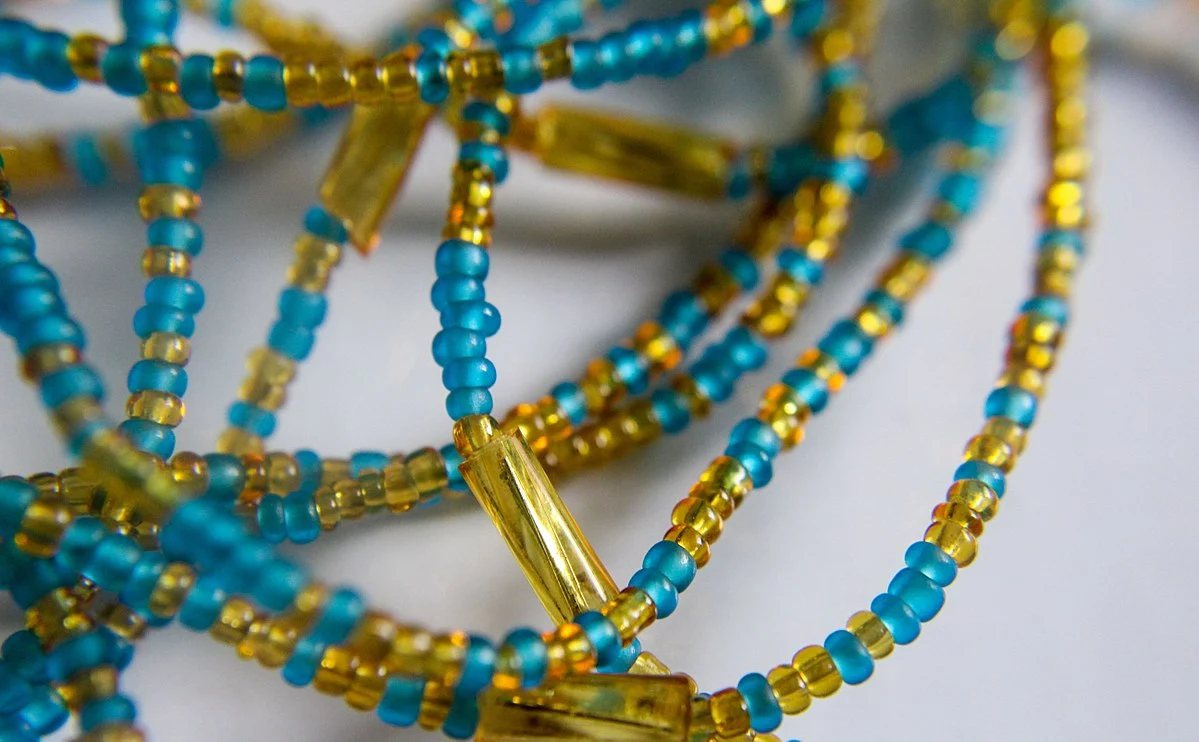 Bisque' N Beads in Hickory is a fantastic destination to visit with family, friends, colleagues, or simply alone. This is a place where you may let your creativity shine via various mind-calming activities like glass fusing, life-casting, and clay hand construction. You can also make your own beads and bracelets as well as do jewellery repairs.
The best part is that none of these enjoyable activities will cost you a dime. The studio is accessible to all with no fees or reservations required. In a nutshell, the store is a beautifully serene place to spend quality time, and it is unquestionably a craft lover's paradise.
Also read: Things To Do In Gastonia NC
6. Enjoy A Glass Of Wine While Painting Your Heart Out At Wine And Design.
Turn up your Art Buzz at Wine and Design!
Let your fingers sway to the rhythm of painting while sipping your favourite wine at the same time. This might be a truly one-of-a-kind experience. And you can get this in Hickory at Wine and Design. You can visit this place with a friend, colleague, or spouse and have a glass of wine while trying your hand at painting for one or two hours.
You must bring your own beverages, however, all supplies, including paintbrushes and canvas, will be given. You will also have an artist to coach you through your artwork, and you will be able to keep your work as a souvenir.
It's a happening spot in Hickory that's worth a visit.
Also read: Things To Do In Salisbury NC
7. Grab A Coffee With Some Unique Concepts At Café Pedal Works
Hickory is all about its distinctiveness, and this café in Hickory is one of the best testimonies to that.
Mountain biking is a popular leisure activity in the Hickory area due to the region's foothill terrain. Bike services are extensively available in this area, with a number of shops offering them, including the Carolina Pedal Works.
However, Carolina Pedal Works is distinguished from other stores because of its unique layout. It offers a one-of-a-kind experience because it has a beautiful coffee shop as well as a bar. There are also five local craft beer taps. In addition, there is a section dedicated to full-service bike sales, servicing, and accessories.
Thus, whether you like coffee or wine, come to this creative cafe to satiate your beverage cravings.
Also read: Things To Do In Calabash NC
8. Spend Some Time Outdoors At Kiwanis Park
The Kiwanis park will get you covered for entertainment and amusement. It is an ideal spot to enjoy a wide range of events and activities! Two popular sights to explore here are Zahra Baker All Children's Playground and Kiwanis Park's Treehouse, both of which provide a pleasant play environment for people of all ages.
In addition to inclusive play areas, the park features several ground-based games. It also has two playgrounds, a tennis court, an outdoor basketball court, four lit baseball fields, two batting cages, a walking path, and the Charles D. Dixon Memorial Splash Pad along with other amenities.
Also read: THINGS TO DO IN RODANTHE NC
9. Get The Vibes Of 19th-Century Farmland At The Maple Grove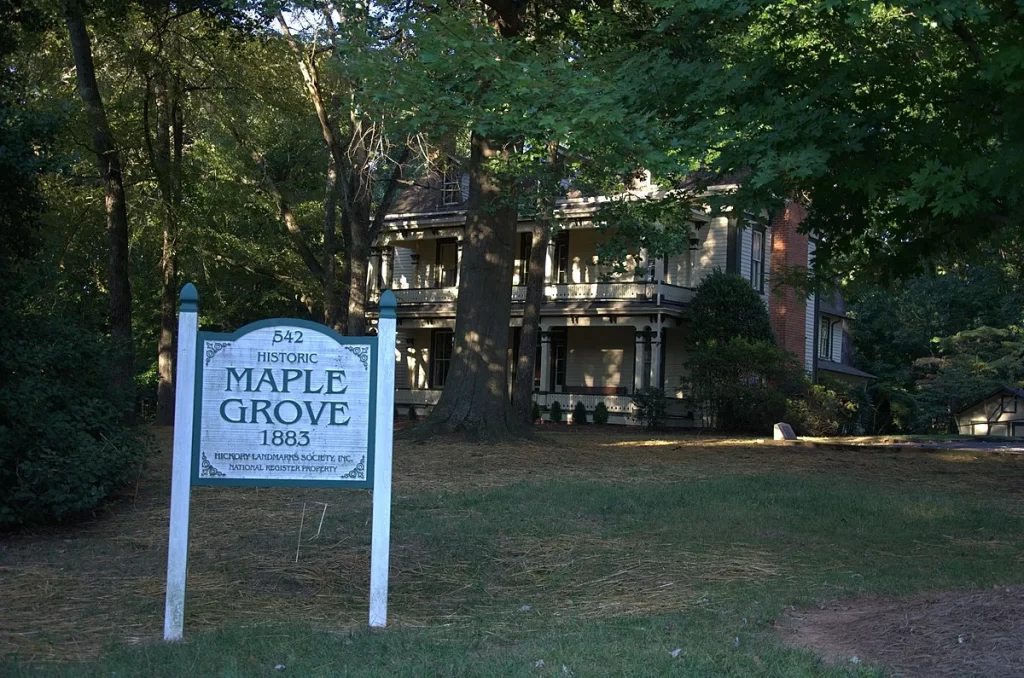 Inspired by an Italianate style, this 1883 Maple Grove farmhouse in Hickory, North Carolina has been renovated and made available to visitors as a house museum. The architecture and ambience of this house museum transport you to the mid-nineteenth century.
This farmhouse turned museum is one of the oldest still-standing buildings in Hickory and a stunning testament to the skilful carpentry involved in its construction. Authentic family antiques and furniture are among the several artefacts on display here.
The museum is open to public visits from Monday through Friday, between 9 am to 4 pm.
Also read: THINGS TO DO IN HIGHLANDS NC
10. Evoke The Holy Power At Houk's Chapel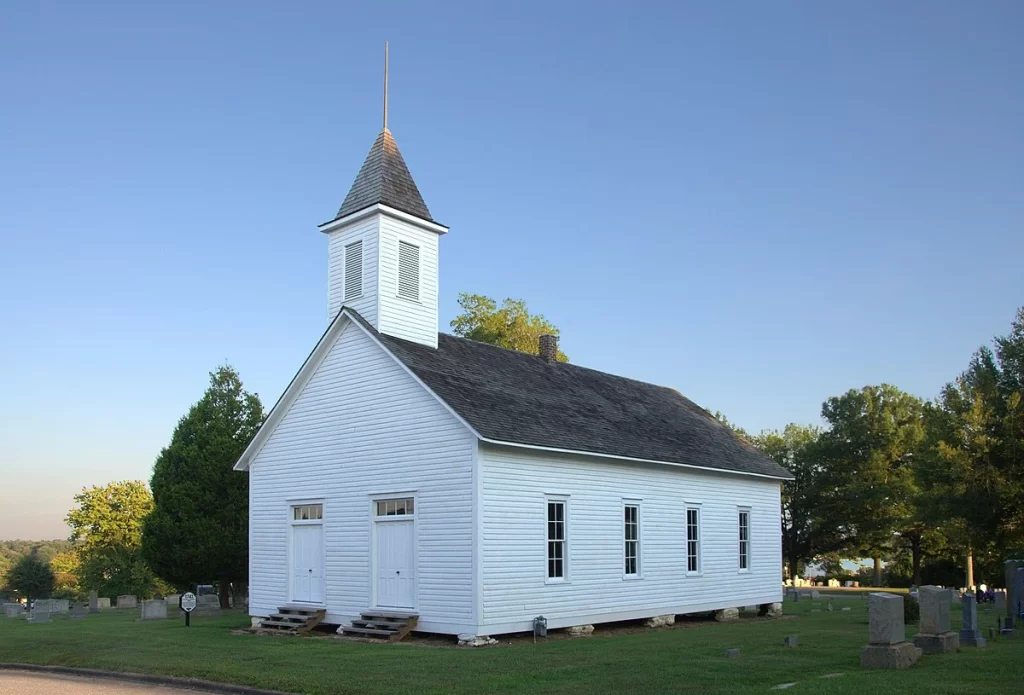 Houk's Chapel, Hickory's oldest centre of worship, is an excellent spot to connect with divine power while exploring the city. The chapel is a historic legacy monument that has been refurbished and preserved for the benefit of the general public.
It was built in 1893 in a typical German style by a group of volunteers. The charm and tranquil vibe of this place will provide you with a one-of-a-kind experience in Hickory, North Carolina. Original furnishings and artefacts in the time hall are among the chapel's highlights.
Visit the Houk's Chapel, admire its intricate architecture, and etch the memories in your head and heart for a lifetime.
Also read: THINGS TO DO IN SANFORD NC
11. Join the Western Piedmont Symphony Concert
If you're looking for something exciting to do in Hickory, Western Piedmont Symphony should be your first choice. This institution has made significant contributions to the preservation of organized music tradition in NC. If you enjoy music, WPS should be on your radar because it hosts regular performances, which are graced by both local and renowned artists.
Thus, all music aficionados in Hickory or going to visit Hickory may have a nice time purchasing WPS tickets.
Also read: THINGS TO DO IN LEXINGTON NC
Final Words
Altogether, Hickory is one of the best vacation spots for individuals of all ages, whether they are children, adults, or the elderly. Imbibing a distinct impression of Southern Culture, the city is home to a number of interesting things to do. It knows how to take care of each tourist and give them anything they want. The beauty and aura of the town will enchant you wherever you go.
Therefore, plan a trip to this lovely destination to create memories with your loved ones.
However, if you want to save the stress of preparing a vacation to Hickory, pin the above-mentioned list!