Have you ever considered a solo travel adventure? It can be incredibly liberating and exciting to set off on your own, just you and the open road. Solo traveling allows you to experience new places without compromise or distraction as well as explore different cultures without running into tourist traps. Whether it's hitting the beach in Bali, skiing through the mountains of Japan, or exploring hidden streets in vibrant cities such as Rome or Madrid -Ideal for Solo Adventurers, choosing destinations that fit best for a solo traveler is key for an unforgettable journey. Read this post to discover how to plan an ideal trip designed around Solo Travel's success!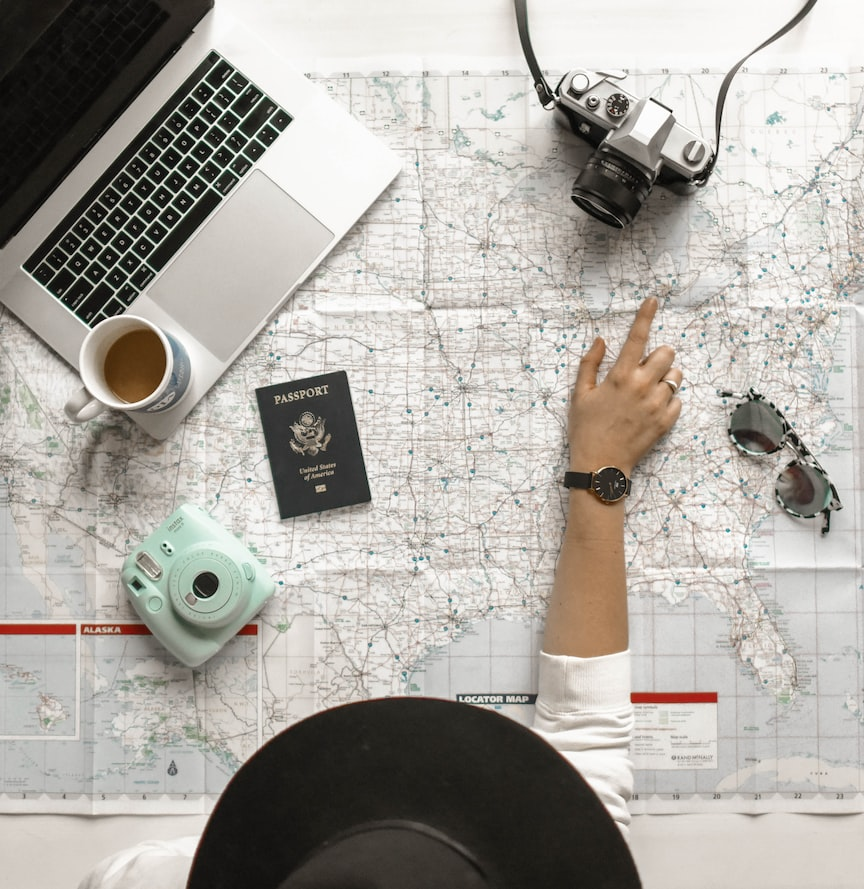 Consider Your Budget and Travel Preferences
When it comes to traveling, budget and preferences go hand in hand. Are you someone who craves luxury and doesn't mind splurging on a trip, or are you more of a budget-conscious explorer? Perhaps you prefer to experience local cultures and stay in homestays or hostels. Whatever your preferences, it's important to consider your budget and plan accordingly. This doesn't mean you have to sacrifice comfort or adventure; rather, it allows you to make more informed decisions and create a trip that suits your unique needs. So, think about what truly matters to you when you travel, and let that guide your budget and planning process. Happy travels!
Research the Destination to Ensure It Has What You Want
When planning a trip, it's important to research your destination to ensure it has everything you're looking for. Whether you're after adventure or relaxation, culture or cuisine, each place has its unique appeal. That's why it's crucial to do your homework beforehand to avoid any disappointment upon arrival. If you choose Paris, you can consider getting an Opera Garnier ticket for a unique and unforgettable experience on your little French adventure. Consulting travel guides, reading reviews, and checking with locals are great ways to gather information and get a sense of what your destination is like. By investing time and effort into researching your trip, you'll be able to make the most out of your vacation and create unforgettable memories.
Choose a Destination That Is Safe and Friendly for Solo Travelers
If you're looking for the perfect destination for solo travel, safety, and friendliness are two crucial factors to consider. Luckily, there are plenty of places that fit the bill. For a safe and laid-back experience, consider New Zealand, known for its stunning landscapes, friendly locals, and low crime rates. Alternatively, the small but mighty island of Iceland is a safe haven for solo travelers, with excellent public transportation, friendly locals, and a plethora of outdoor activities to partake in. For those seeking cultural immersion, Japan is an excellent option, where crime rates are low and locals are known for their hospitality towards tourists.
Look for Locations With an Active Social Scene
When it comes to finding the perfect location to settle down in, it's important to consider more than just the amenities and scenery. A truly fulfilling living experience requires a vibrant and active social scene that allows you to connect with like-minded individuals and explore new interests. From trendy bars and restaurants to community events and recreational activities, a thriving social scene can be the key to unlocking a happy and fulfilling lifestyle. So, when you're searching for your next home, prioritize locations with plenty of opportunities for socializing and connecting with others. You won't regret it!
Avoid Destinations That Are Too Remote or Isolated
We all have the urge to escape from our routine or the hustle and bustle of the city. But sometimes, going too far off the beaten track can lead to problems. It's important to choose your travel destinations with caution. Avoid going to places that are too remote or isolated. Yes, it may seem adventurous to explore the ends of the earth, but it can be a risky proposition. Imagine getting stranded in an unfamiliar place with no help around. It's always good to strike a balance between exploration and safety. There are plenty of fantastic destinations that offer both adventure and easy access to amenities. So, do your research and choose wisely.
Also Read : Top Things To Do In St. Petersburg Florida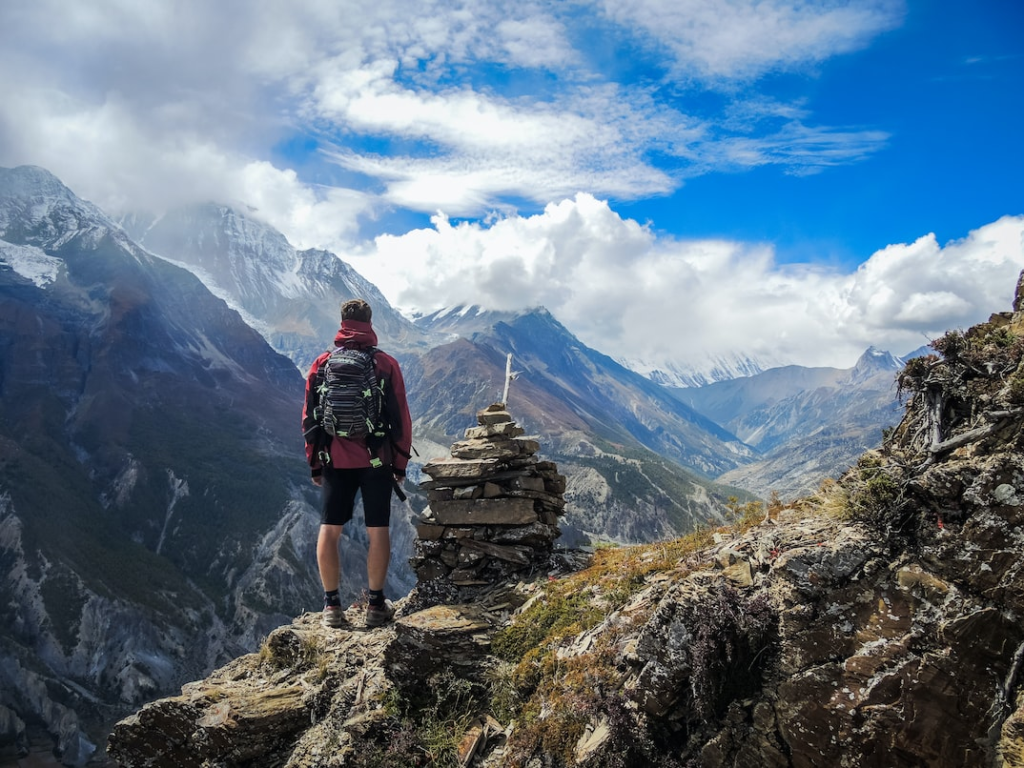 Take Advantage of Technology to Connect With People
With technology advancing every day, it's becoming easier to connect with people in your local area. Gone are the days of relying on traditional methods like phone books and flyers. Nowadays, you can simply pull up your smartphone or laptop and access a world of possibilities. From social media platforms to local community forums, there are many ways to stay connected with others in your town or city. This not only helps you build relationships but also opens up opportunities for networking and finding new activities to do in your area. So why not take advantage of technology and start connecting with people in your local area today? Who knows what kind of friendships and experiences await?
All in all, the most important tip for solo travelers is to choose a destination that fits their needs and travel preferences rather than an exotic location with negative safety implications. Taking into consideration factors like budget, personal interests, and safety considerations goes a long way in making a successful solo journey. Additionally, researching the cultural norms of any potential destination is essential in order to ensure that a traveler can find the best spots to socialize with locals and connect with interesting people around the world. Finally, take advantage of technology as it can be a valuable resource to stay organized, safe, and connected during your trip. Remember that while there can be risks associated with traveling alone, with adequate planning and research there are tremendous possibilities for exploration, adventure, and personal growth.